WELCOME TO NEWAGEMUSIC.COM

WE HAVE BEEN ONLINE SINCE 1995 - SERVING THE NEW AGE MUSIC COMMUNITY ALL OVER THE WORLD. ENJOY THE MUSIC AND OUR VARIOUS PLATFORMS ON SOCIAL MEDIA.

LISTEN TO OUR FEATURED PLAYLIST
SOUNDS FROM THE CIRCLE XII - 2020: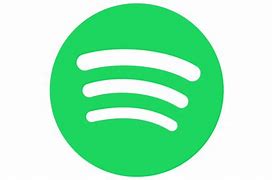 Explore other New Age topics,
more Music, Books, DVDs/Videos.
Visit the NAU-Shop
on our featured portal site:
NewAgeUniverse
LISTEN TO B.T. FASMER's NEW AGE
365RADIO *NEW AGE STARS*

VISIT OUR GROUP ON FACEBOOK


AND NEW AGE MUSIC ON TWITTER


SHARE THIS SITE


We support John P.Olsen's New Age Music World. Enjoy John's latest interview with Suzanne Doucet.

Featured links:
KEITH MUSICMAN HANNALECK
NEW AGE MUSIC REVIEWS